My longtime friend and AIM leader Clyde Bellecourt has been diagnosed with stage 4 cancer so he needs your prayers and positive thoughts.
He was at the hospital when my youngest son Diego had been hit by a vehicle and I was returning from Morocco. And during the last of the Pow Wows at Ft Snelling where the MAROONS always performed, I was given a Tipi to stay in over the weekend by Clyde. No matter what the very convoluted politics surrounding AIM, Clyde has always been a Warrior and steadfast purveyor of empowerment for the Native Community.
Please contribute to his gofundme link below if you can.
https://www.gofundme.com/support-for-clyde-bellecout-founding-member-of-aim?member=1456360&utm_source=facebook&utm_medium=social&utm_campaign=fb_co_campmgmt_w&fbclid=IwAR1rXwQ4ZxghvkhbN_EZC5HaZhbF6sTEiUgTgLRdg3cQD02krBBNUDr4ZHQ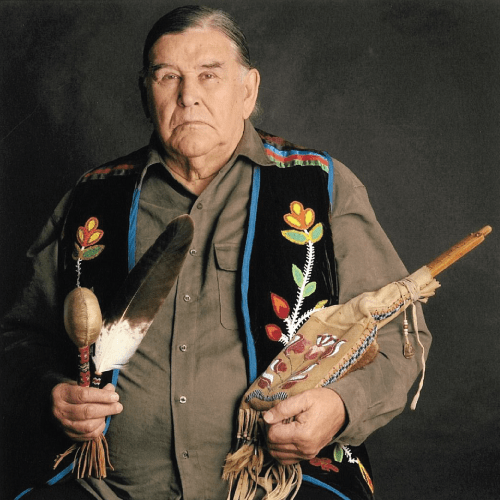 see full post...